[Multi Link] MICROSOFT WINDOWS 8.1 PRO UPDATE 1 X64 9600.17031.140221 Update mới nhất 2014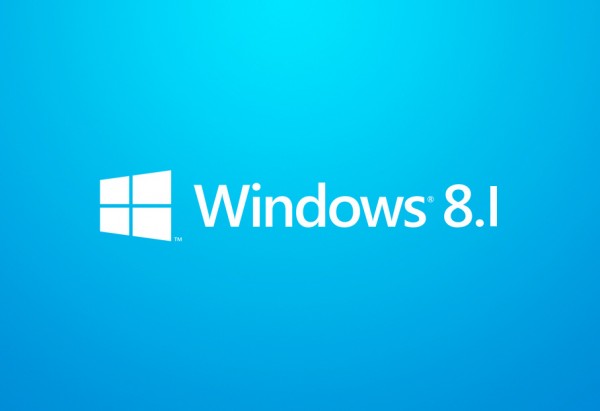 The update Who Integrated For Update:
Integrated of the previously-released updates for Windows 8.1, this includes:
• Rollup A (KB2883200)
• Rollup B (KB2884846)
• November Rollup (KB2887595)
• December Rollup (KB2903939)
• January Rollup (KB2911106)
And The Update 1 Integrate here:
windows8.1-kb2939087
windows8.1-kb2938439
windows8.1-kb2937592
windows8.1-kb2932046
windows8.1-kb2919442
windows8.1-kb2919355
* NO tweaks or add-ons.
* NO additional programs and software added.
* NO graphics, scripts and wallpapers added or changed.
Download Here[like_to_read]
LINK FSHARE
LINK 4SHARE